New Features
Inbox Previews
MoEngage provides native integration with Email on Acid to preview your email campaign content. Previews help visualize email on different devices and email clients.
For example, a mobile device that runs Gmail on Android 8 or a desktop that runs Apple Mail on an OS X.
For more information, refer to Inbox Previews.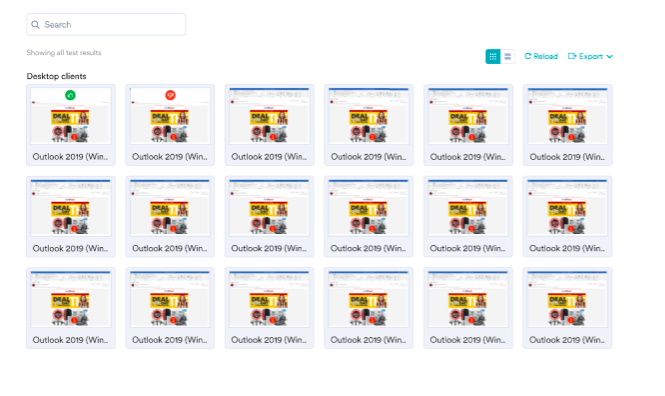 Email - View in Browser
Customize the placement of the view in the browser position in the email campaign. The default position is at the top of the campaign.
For more information, refer to Customizing your email content.
Campaign Approval Flow for SMS
MoEngage has introduced the campaign approvals for the SMS campaign. Campaign Approval Flow aligns with your organizational structure and process.
For more information, refer to Campaign Approval Workflow.