To get started with tracking your website users, you need to integrate the MoEngage Web SDK on your website. 
Once you realise you have completed all the integrations steps, MoEngage Assist will help you perform on-the-fly integration checks to get you started.
How it Works
1. Go to your browser console.
2. Type the command MoengageAssist(); to launch MoEngage Assist.
3. A drawer opens up showing you the status of all integration steps. Check if you have followed all the steps.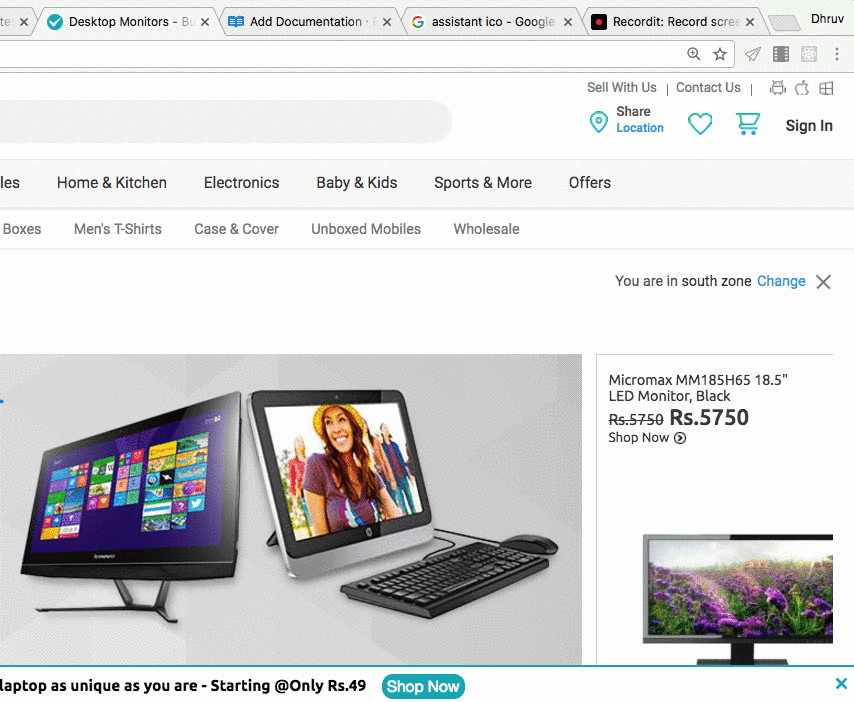 MoEngage Assist Features
Performs basic integration checks.
Displays device unique-ID that can be copied.
Displays device push token that can be copied.
Shows opt-in state of the domain (both HTTP and HTTPS)
Shows billing-plan information.
Guides the user to reset everything and start over.
To hide the drawer, type the command MoengageAssistDisable(); in the browser console.