New Features
Emails
Launching Icons and Menu Blocks in Email Editor
Add icon-based content using the Icon block and create menus in the email using the Menu block.
Icon Block

Menu Block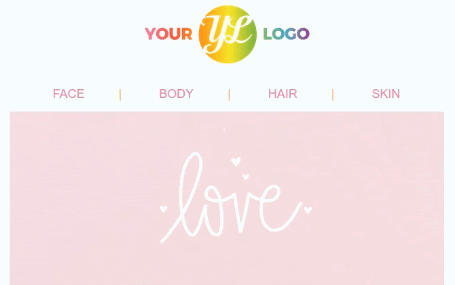 Flows
Zero Wait Time For Flows Condition
The minimum wait time for User Attribute check and Has Done Event condition in Flows has become zero. When used the conditions check will only be evaluated based on the past user behavior. For other conditions, the minimum wait time continues to be 5 mins.
Partner Integrations
Mixpanel support and integration

Mixpanel integration with MoEngage allows you to export Mixpanel cohorts to MoEngage and send personalized campaigns to all the users under this cohort from MoEngage. You can also send the campaign interaction events from MoEngage to Mixpanel and use them for enriching your analytics and cohorts on Mixpanel.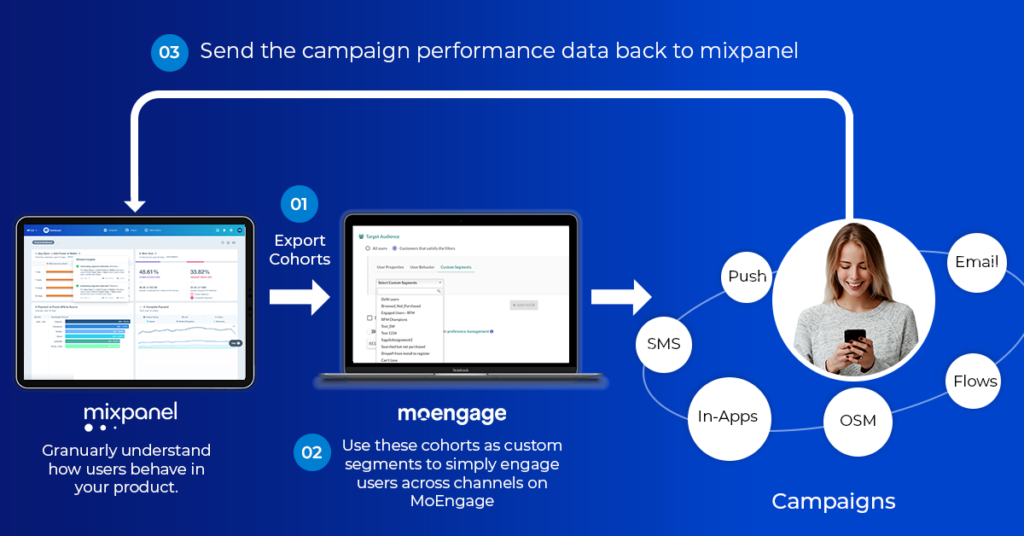 For more information, refer to Mixpanel Integration.