The All Flows section on the MoEngage Dashboard has the performance statistics of the published Flow campaigns and also gives options to search/view Flows and export their statistics. You can also view the Flows in their draft state.
Navigate to Engage->Flows on the dashboard to access the All Flows section.
Flows Search
You can search among the flow campaigns based on the name, flow-id, creation date, entry type, status, and campaign tags.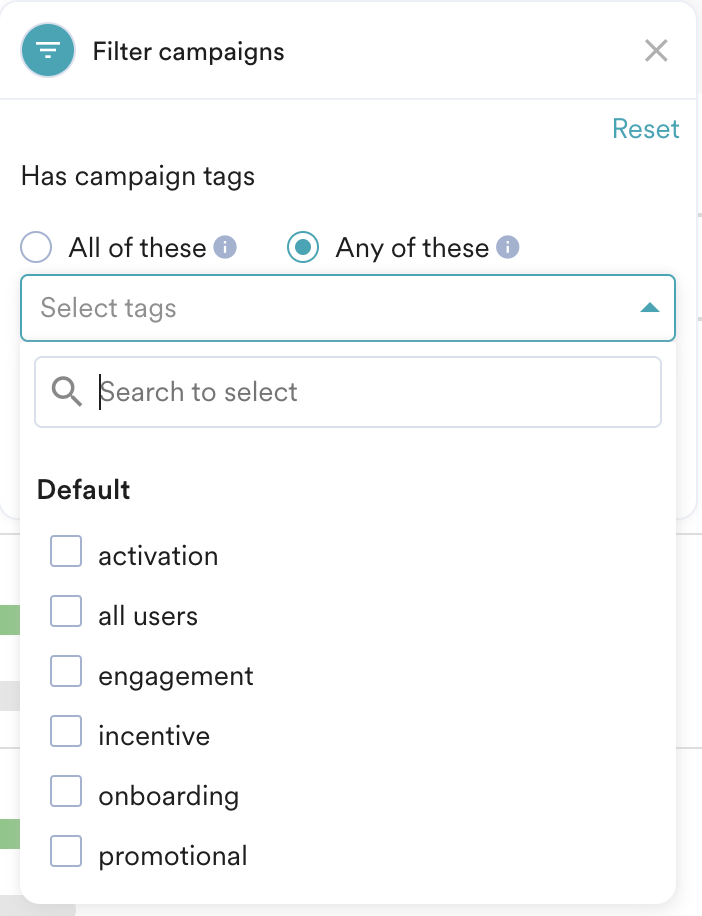 info

Information

If a flow is inactive for 30 days under Draft status, it will be marked for soft deletion, and such flows will not be listed on the All Flows page. If you want to recover a soft deleted flow, please email us at support@moengage.com. Any soft deleted flow will be deleted (hard delete) after 30 days and won't be retained in MoEngage.
Exporting Flow Campaign Data
You can export Flow campaigns data to build internal reports or gather additional insights. To export data, just click on the export button at the top of the All Flows Page. 

Click here to read about the campaign exports option and how to schedule a report for periodic delivery.
Note:
When you export a flow from this section, the data for all the versions of the Flow get exported (not the data of the active version alone).
If you want to export the data of a specific version of the flow, navigate to the Flow using Engage -> Flows -> Choose the specific Flow and select the version for which you wish to export the data in the version selector. Click Export on the top right corner of the Flow Details Ribbon above the Canvas. 
Flows Performance
In the All Flows page, for each flow, you can find its performance from the day the flow got published across all versions using the following metrics:
| Metrics | Description |
| --- | --- |
| Trips Started | The number of trips that have started from the day the flow was published. This is the number of times users have entered into the flow.  |
| Converted Trips | The number of engaged trips that resulted in at least one conversion for the Primary Goal during the time of the trip across all versions right from the day the flow was published. |
| Conversion Rate (CVR) | The formula for CVR is ((Sum of Converted Trips for the Primary Goal across versions)/(Sum of Engaged Trips across versions))*100 |

Archiving a Campaign
A flow campaign can be archived by clicking on the More Action icon (

) and the Archive (

) button. Once archived, the campaign can be seen in the list by toggling on the "Archived campaigns" button just below the More Filters button on the page. An archived campaign can be un-archived by clicking on the

button in the More Action icon.