New Features
Dashboard
The Data Management dashboard visualizes all the tracked data available in a MoEngage account. Take relevant actions based on the dashboard.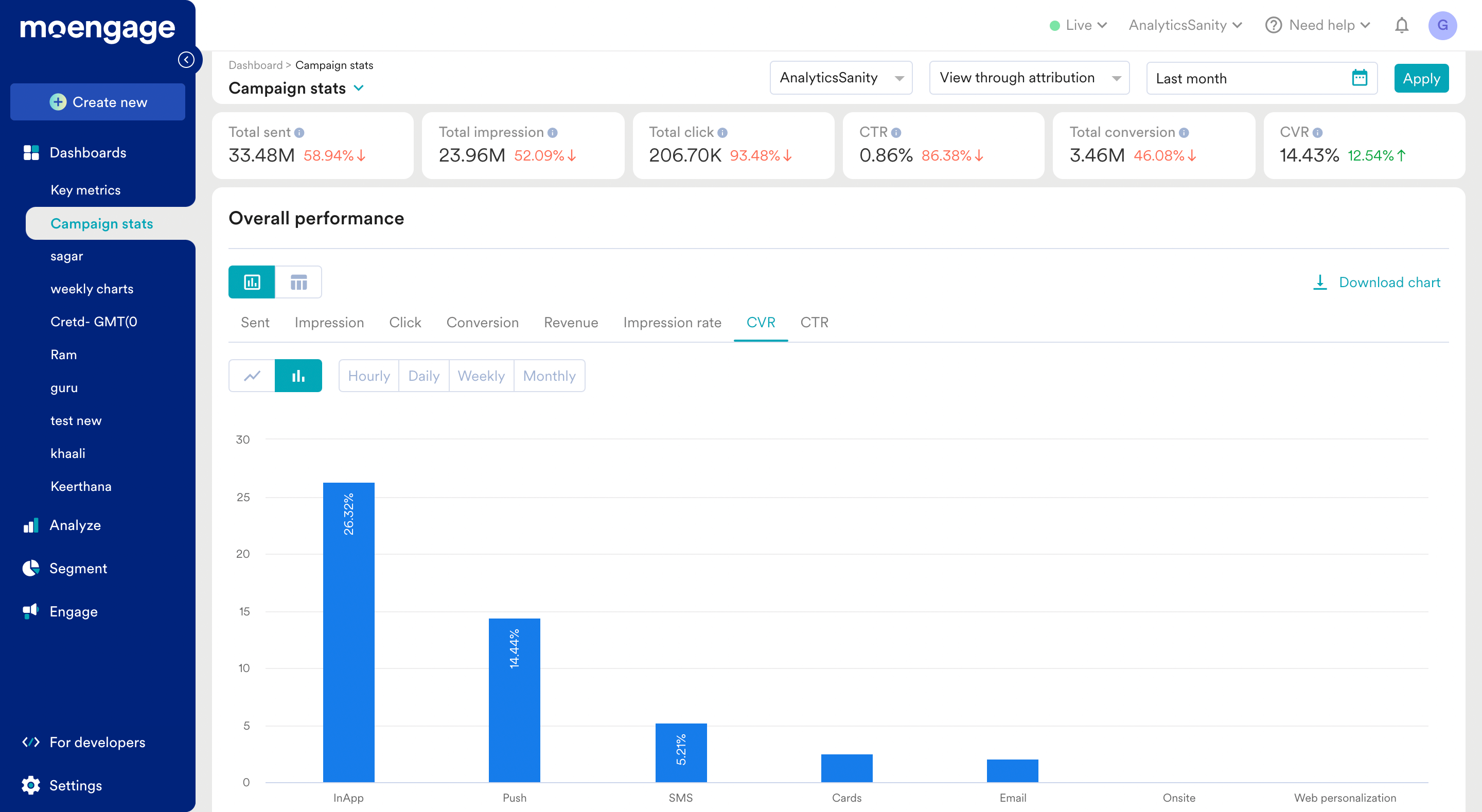 For more information, refer to Campaign Stats.
SMS
MoEngage is providing ICS as a new SMS provider. The provider is an integrated connector and is configured in the MoEngage Dashboard. You send SMS campaigns using ICS.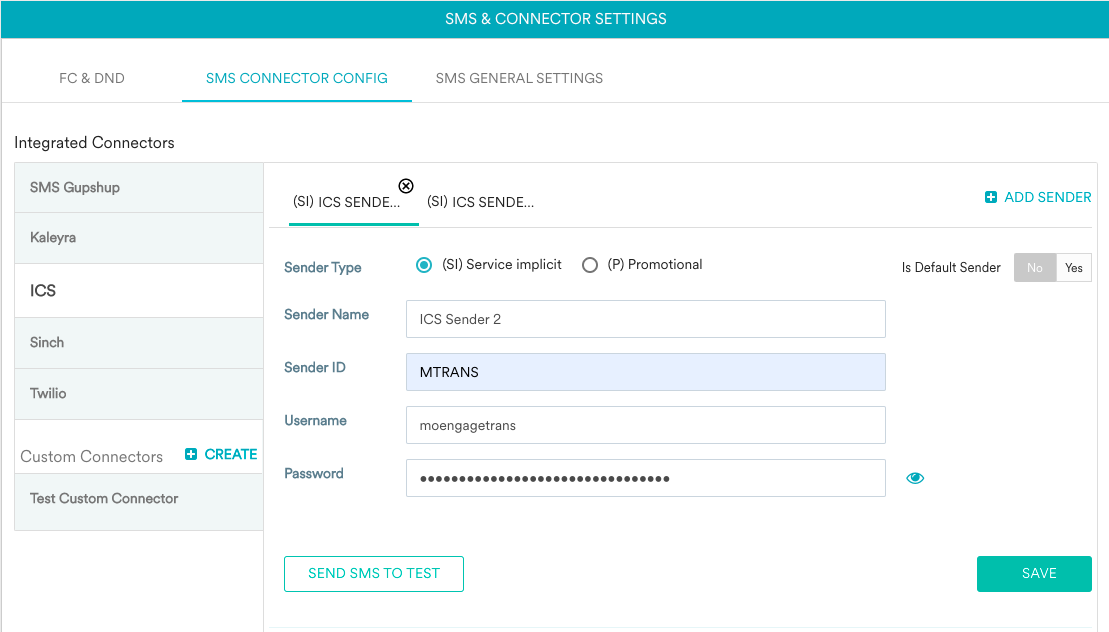 For more information, refer to Configure ICS.
Multivariate Testing
You can now automatically select a winning email campaign using the MoEngage Intelligence tool Sherpa.
For more information, refer to Dynamic Multivariate Testing for Email.
Flows
The following are the new features in Flows:
A new page displays all the flows available in your account with the following filters:

Search flows with keywords (Search flows)

The date on which the Flows were created (Select created date)

Status of the Flows (Status)

Entry criteria of Flows such as One-time, periodic and event-triggered. (Select entry type)

Campaign tags

Who created the flows (Created by)

Error management
Enhancements
Flows
The new user interface in Flows provides the following:
Creation of flows

New canvas background.

New nodes addition and update.